Researchers from the University of Tartu's Institute of Computer Science are taking part in the EU Horizon project SPATIAL (Security and Privacy Accountable Technology Innovations, Algorithms and Machine Learning), which aims to develop resilient accountable metrics, privacy-preserving methods, verification tools and system solutions that will serve as critical building blocks for trustworthy AI in ICT systems and cybersecurity.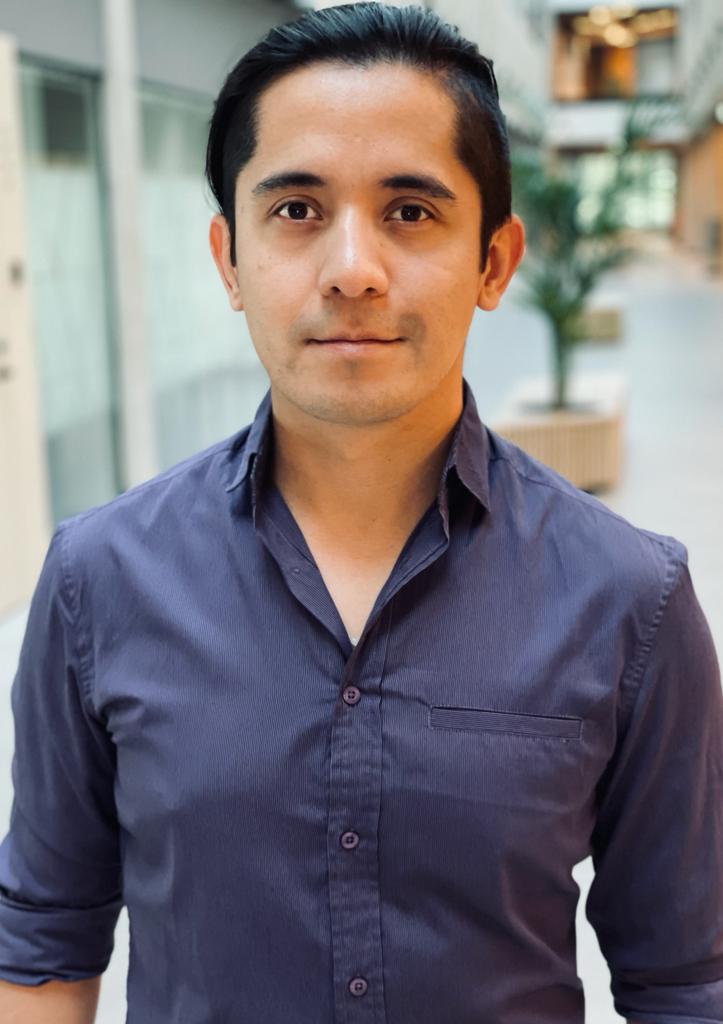 "The key premise of SPATIAL is making AI trustworthy by developing tangible metrics that enable the explainability of AI algorithms to achieve accountability and resilience of secure applications", noted Huber Flores, Associate Professor at the Institute of Computer Science, Head of the the Distributed and Pervasive Systems Group and Principal Investigator from the University of Tartu.
AI algorithms typically work in a black-box manner, meaning that their reasoning process is difficult to observe, making AI untrustable in crucial scenarios. In safety critical domains, such as cybersecurity, trustworthy AI can enhance security analytics and foster a more competitive offering of secure products and services. Making AI trustworthy however, requires innovative tools and frameworks to support users and developers with quantifiable metrics to effectively audit the code and the data of the applications.
"The right of explanation from digital services that implement AI functionality is a key for accountability and resilience of applications, especially from those applications fully autonomous and pervasive, running in unmanned vehicles, mobile and IoT devices", mentioned Flores. "We are especially interested in analyzing the AI behavior that is obtained when models are trained in a distributed manner as individual contributions of devices can radically alter the AI reasoning process", he said. Investigators will also be exploring ways in which the execution of AI algorithms can be explained to the end-user.
Investigators from the University of Tartu are leading and developing a core technical work package to achieve the objectives of SPATIAL. Estonia has long been strengthening its expertise in cyber-security through numerous cooperation from industry and international projects around the globe, and first-hand experience acquired from its high-functioning e-government infrastructure. SPATIAL is looking forward to advancing this expertise through the secure adoption of AI in applications.
The consortium involves 12 international partners from eight European countries:
Academic partners:
University of Tartu, Estonia
Delft University of Technology, Netherlands
University College Dublin, Ireland
Erasmus University Rotterdam, Netherlands
Industrial partners:
F-Secure, Finland
Montimage, France
Mainflux, Serbia
Telefonica I+D, Spain
Fraunhofer Institute for Open Communication Systems, Germany
NEC Europe Laboratories, Germany
AUSTRALO, Spain
Reaktor, Finland
The SPATIAL project is funded through the European Union's Horizon 2020 program, and the overall budget for the consortium is approximately around 5 million. The SPATIAL kick-off meeting is planned for September 29, 2021 and the project will be conducted over a period of three years.

More information: Huber Flores, Associate Professor of the University of Tartu Institute of Computer Science, huber.flores@ut.ee.
Huber Flores' research is financed by the European Social Fund.