We are glad to announce that the Association for Computing Machinery (ACM) has recognized Prof. Jaak Vilo as their Senior Member being the first researcher from Estonia who has received this prestigious title.
ACM is the world's largest educational and scientific computing society, which every year awards its members, who for years have demonstrated performance through technical leadership, and technical or professional contributions, its Senior Member title. ACM has more than 100 000 members from all over the world, and this year they approved 115 new ACM Senior Members from Europe.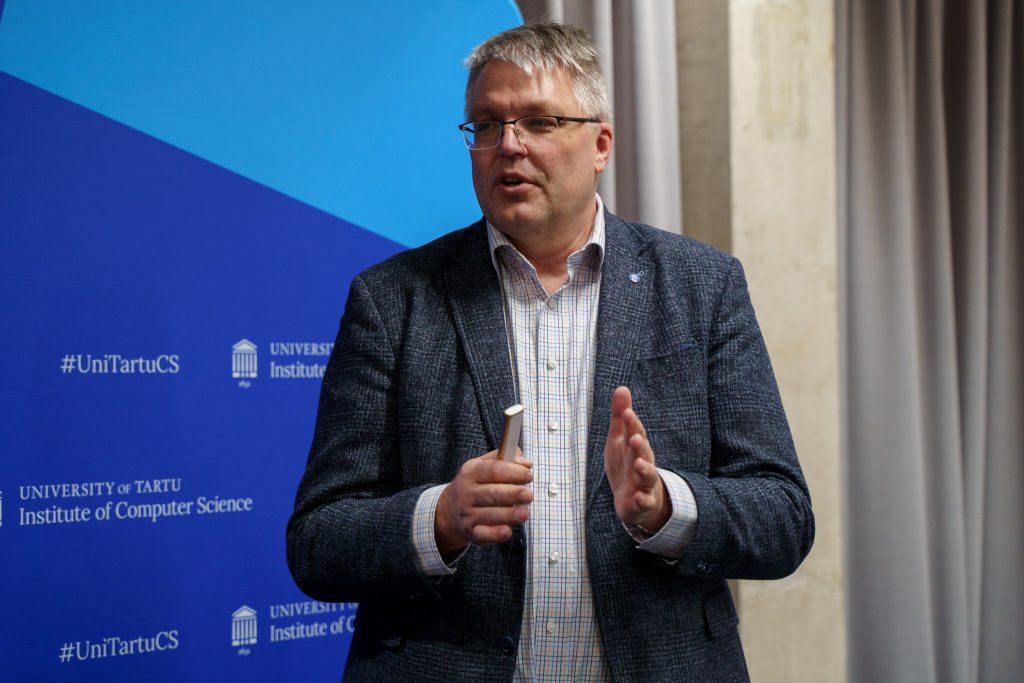 According to Prof Vilo ACM is the flagship society for the computing field. "It is important to note that the ACM is a global organisation driven by its members, both from the industry, academia and government jobs. ACMs presence in Europe and especially in Estonia has been relatively small, thus it is important that we celebrate more the principles, ethics and values across the discipline related to computers and computation in general," he added. Professor Vilo became ACM member first as a master student already in August 1990 and has been a member ever since. He says that he is very honoured to receive this recognition.
The ACM Europe Council is proud to see that more European researchers receive the recognition they deserve for their professional achievements. The Council is committed to continuing its efforts in this direction, and they welcome our ACM Senior Members to contribute.
The core values of the ACM are technical excellence, education and technical advancement, ethical computing and technology for positive impact, and diversity and inclusion. Some of the fundamental services that the ACM brings to the field are its flagship publications, conferences, special interest groups and chapters in various subdisciplines of computing. The Digital Library is the world's most comprehensive database of full-text articles and bibliographic literature covering computing and information technology. This renowned repository includes the complete collection of ACM publications plus an extended bibliographic database of core works in computing from scholarly publishers.