This year's last meeting for the Industrial Master's, which was convened by the students themself took place in Sandbox, where Hasan introduced his work at Statistics Estonia and later everyone got to bake gingerbreads.
Plenty has happened in a year after moving to Tartu and we are glad, that we are still standing together.
This was my turn to host the fellow colleagues, Industrial Master's intake 2019, at Statistics Estonia. Amidst the second COVID-19 wave and the perplexity of nationwide restrictions, we were concerned about the measures of holding a physical meeting. As Statistics Estonia could not offer its place because of updated visitor guidelines, we arranged the meeting at an alternative, Delta Sandbox.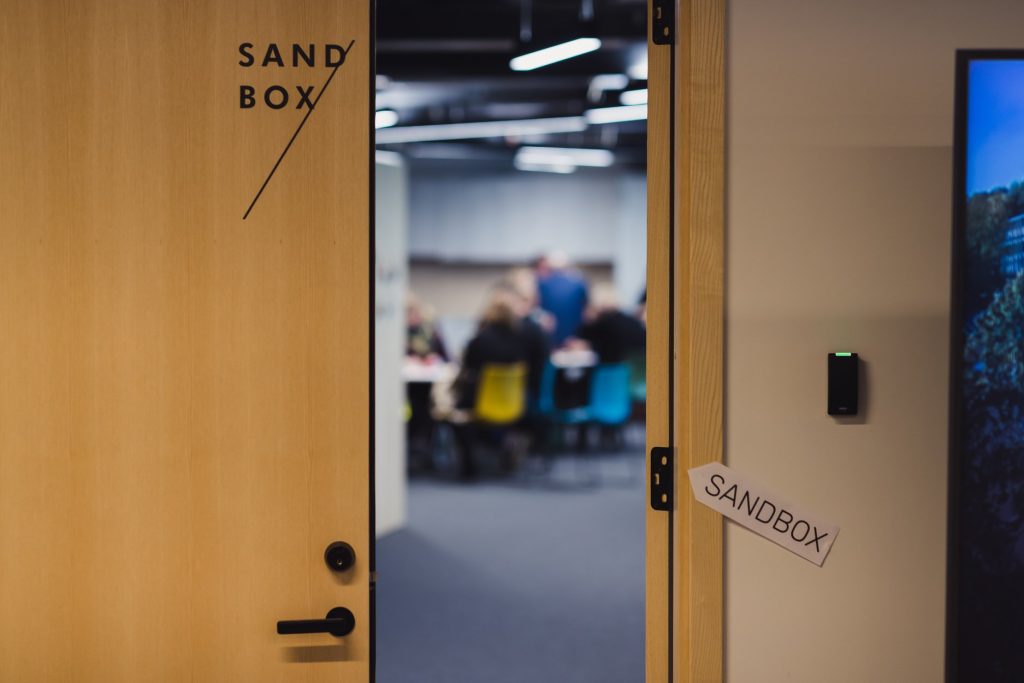 By 17:30 everyone started arriving at the venue defying my mounting high scepticism and I commenced the seminar with a short introduction about myself, Statistics Estonia, my responsibilities and life in & out of office. Since we could not hold it at the office premise, we rather took a virtual tour through pictures to keep the custom alive.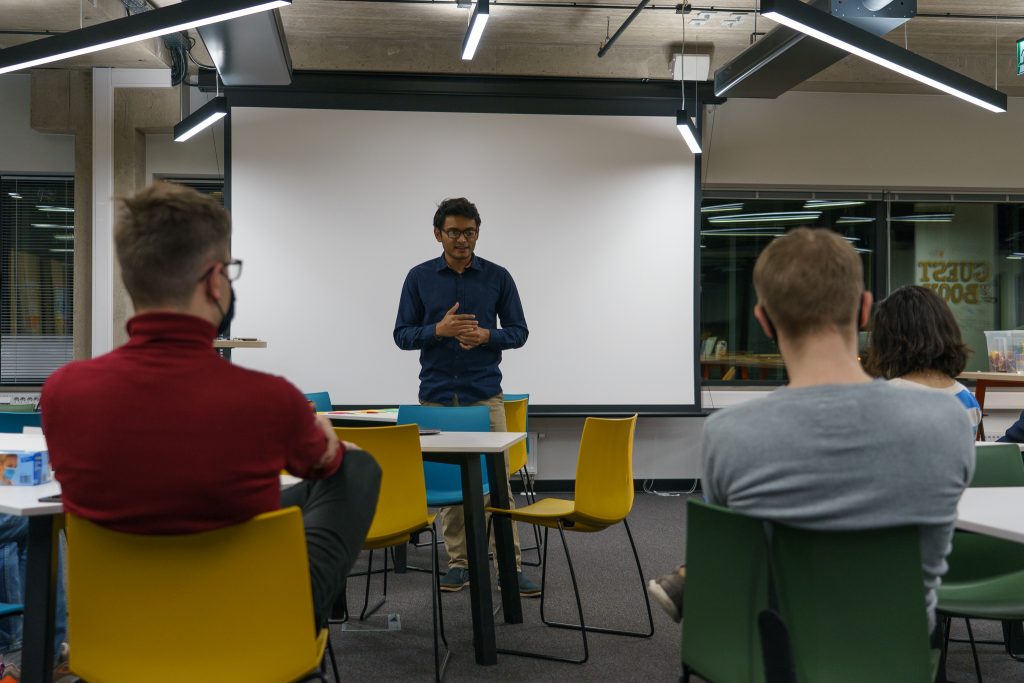 After finishing the presentation, we delved into a casual discussion about our thesis topics and progress while devouring the scrumptious pizzas.
The structure of the seminar was a bit different than the others we had earlier. Instead of personal development activities, we participated in a skill development task of cookie-baking; Christmas-edition, thanks to Anastasia for the cookie dough, Christmas playlist, and everything else. And before getting our hands dirty, Henry herded us together to take a group photo which led to World War III, with or without a mask and a short course of smiling with eyes.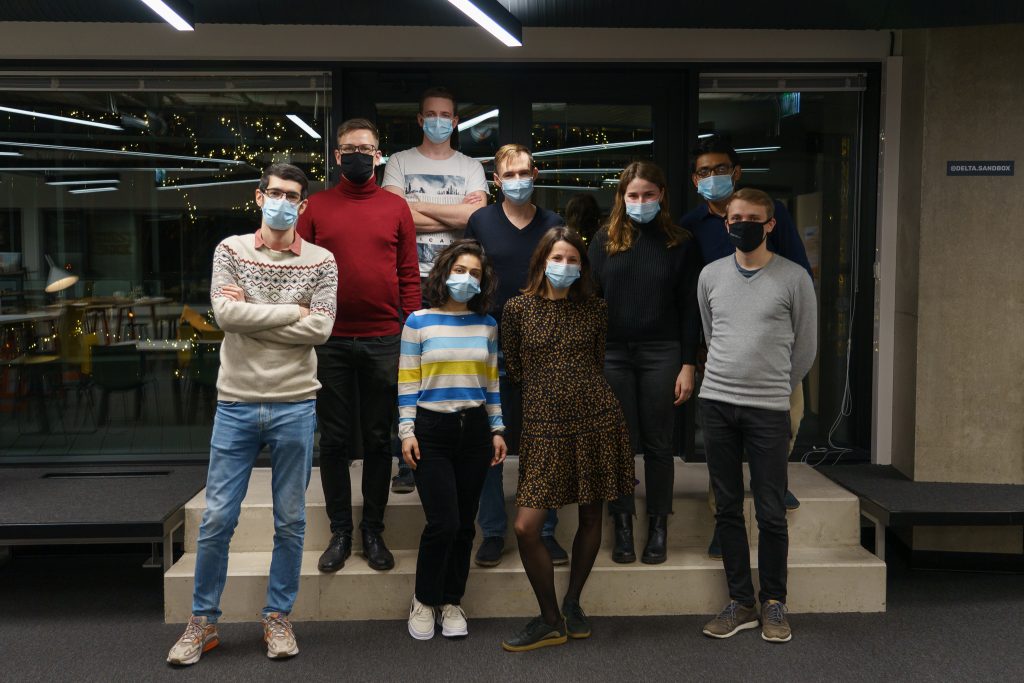 While the cookies were cut out and being baked, we discussed politics, countries which led to procrastination, today's self-development topic. By the time, the cookies were baked, and we started decorating them with colourful frostings and our imaginations.
Meanwhile, we enjoyed a Tesla dance show at the Delta courtyard. Overall, it was a fun evening with festive lights, the smell of cookies, giggles, Christmas songs playing in the background and ending the chapter with good lucks and wishes for Christmas and the upcoming meeting in the upcoming year.